The Books
I present for your consideration the growing collection of my
Digital Photography books for purchase from Blurb.com.
Each stands alone with unique photographs, but together;
tells the story of my growing body of work.
And I want to give a special thanks to everyone who has
purchased my work. Because of your support Amazon.com
has begun accepting them for sale on their site. This means
you can use your amazon card for purchasing "Just Marc",
"The Men of MJDP", and "Snapshots 1" for starters. Just
click on their covers below. The rest will follow soon.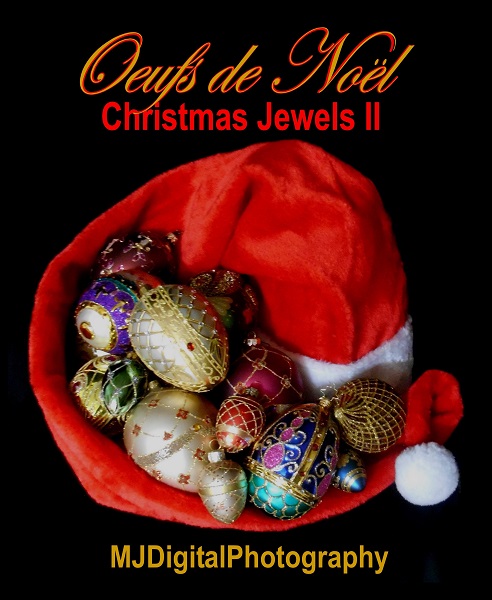 The second book in the 'Christmas Jewels' series. It again
makes the perfect holiday hostess or thank-you gift, party
favor, or coffee table addition.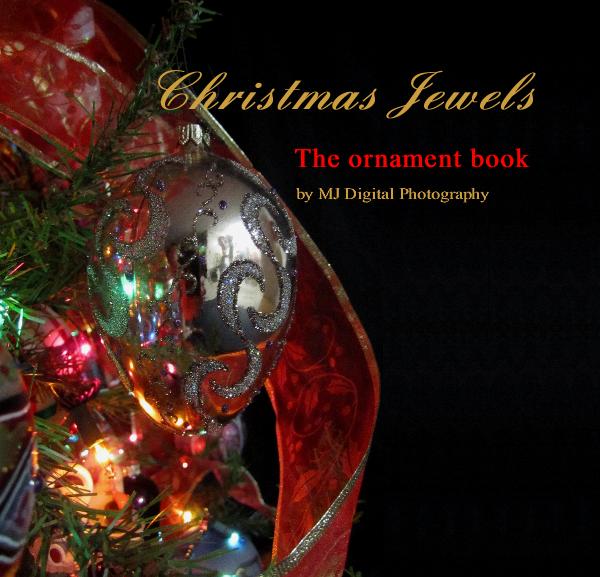 The perfect stocking stuffer, holiday hostess or thank-you gift,
party favor, or Christmas coffee table addition for all ages.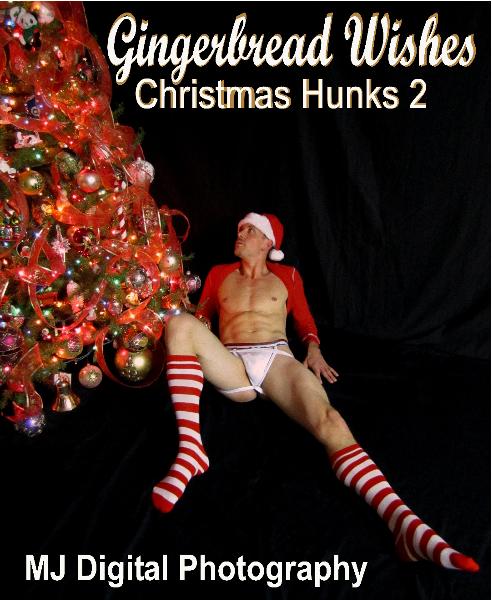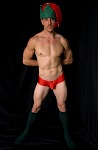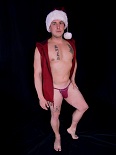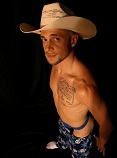 Perfect naughty Christmas, hostess, or thank-you gift for her or
gay-him. And the companion book for last year's 'Sugar Plum dreams'.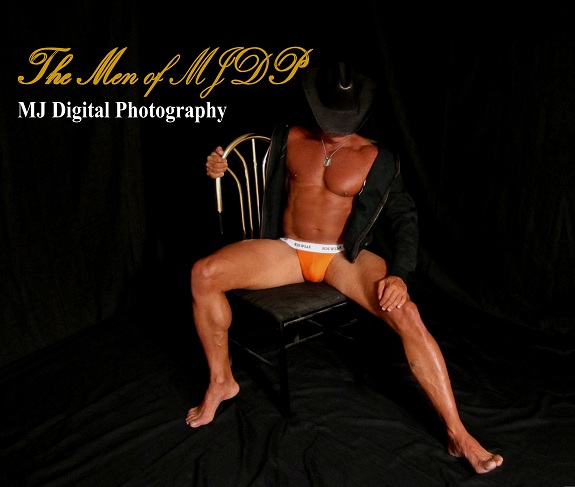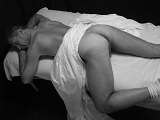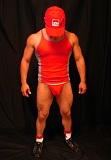 150 oversized, sumptuous color and black & white pages
celebrating male beauty found all around us everyday.
A perfect addition for your coffee table.